Thank for the visit and thanks for making the book a bestseller. As a special gesture, Manik is giving away a few copies of the book free to readers.
Get The Book Free : Enter the draw to get a copy of the book free with a personal message from Manik. This is a special giveaway by Manik to celebrate the success of the book.
***** Five star reviews on Amazon and Goodreads
Readers raving about the book.
— Really interesting cultural read for those unfamiliar with the world of India
— The realism in these stories hits hard.
— The relationships portrayed are deep.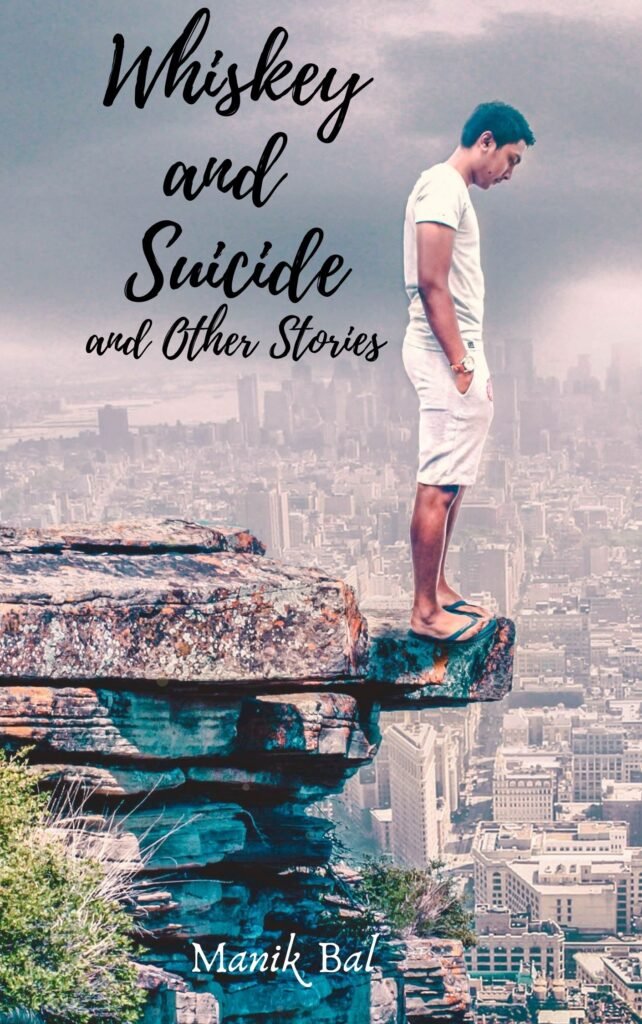 Buy Whiskey and Suicide.
Whiskey and Suicide deals with the themes of self actualization, mid-life crisis, identity in modern urban India. The protagonists range from people migrating from cities to small towns for peace of mind to a girl who kills her father after not being able to live with the pain of his alcoholism. It empathizes with familiar characters stuck in a routine, wanting to make a substantial change to their life. The protagonists reminisce the memories of a cheery past, mourn the death of a friend and wonder about self actualization.

Modern India is a complex place with the variety of demographics ranging from the multi billionaires to people who are not able to get a day's meal. The financial liberalization and the IT revolution has created a middle class that is ambitious both in economic aims and spiritual aims. Whiskey and Suicide is empathetic without being condescending.