Brothers Sen Gogh
This is what immortality may mean, not a chain of infinite moments, but a moment that is immortalized in time for its permanence.
Soubhik and Sourav have grown up together, but are far apart in terms of their personalities. Soubhik is elder only by his numerical age, Sourav is the one who supports him. 
Read more or Buy it.
Whiskey and Suicide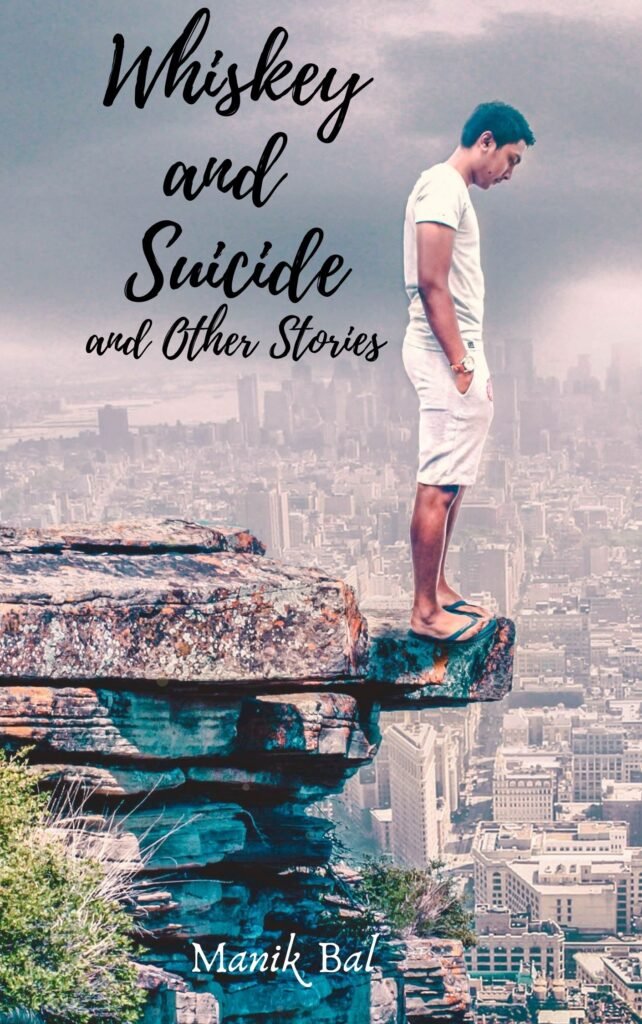 Whiskey and Suicide paints a kaleidoscope of myriad emotions of the Indian middle class families. In a very informal storytelling style, it narrates the dilemmas of the urban families in dealing with the conflicting emotions arising due to contradictory desires.
Read more or Buy it.