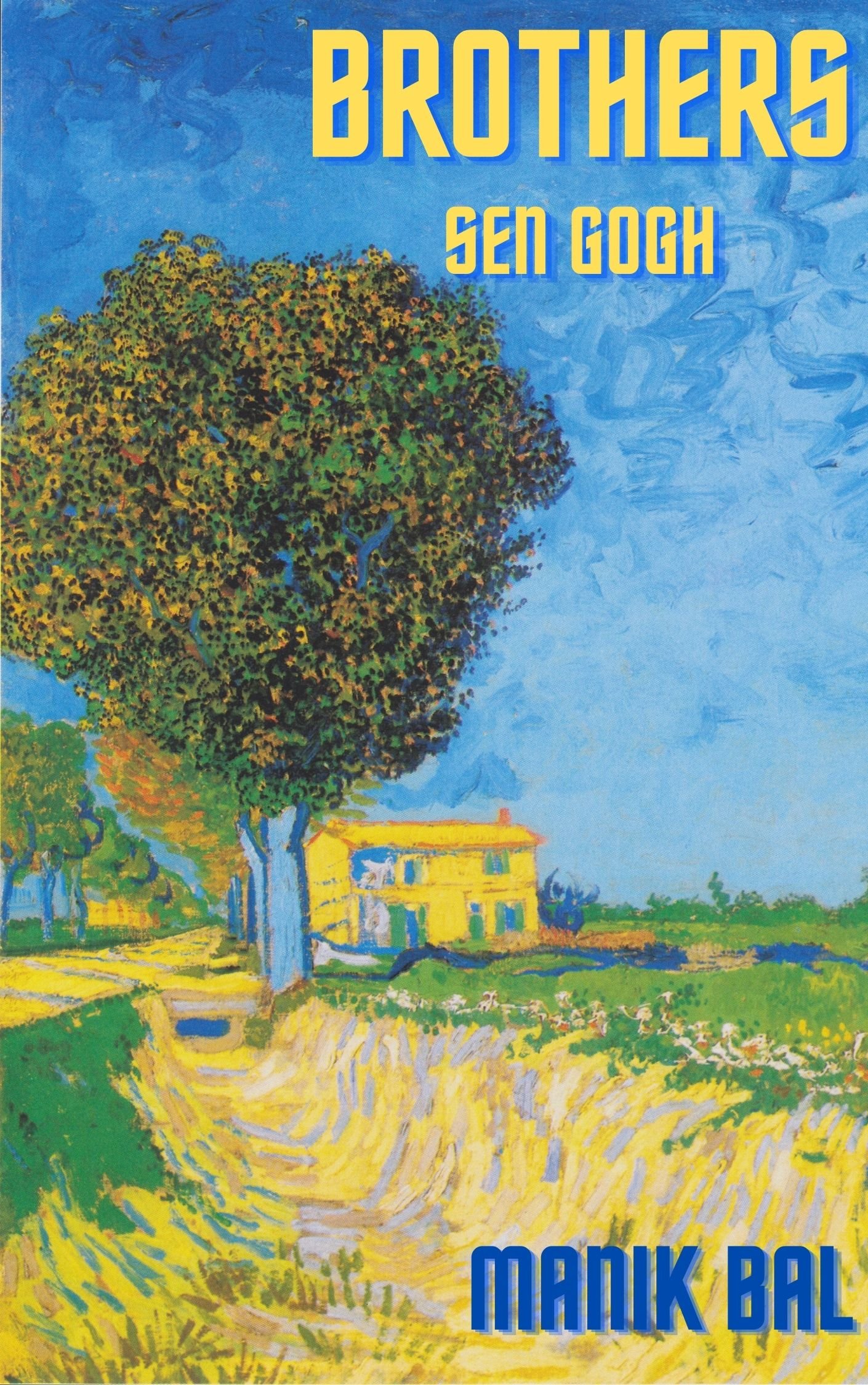 Inspired by the brotherly love of Vincent and Theo Van Gogh, Brothers Sen Gogh ruminates about the pains of a sensitive soul, the inability of society to identify artistic talent and the heartbreaking tragedy of a flawed brotherly relationship. 
Soubhik Sengupta is an indie musician with emotional fragility.
Sourav Sengupta is an indie music producer who is unable to launch his brother.
Will their life follow the script of the life of Van Gogh brothers? Will Soubhik be appreciated for his talent? Will he find his lady love? Will Sourav be able to convince people of Soubhik's talent? Who is Prashant, who calls himself the modern Gauguin? Will Indrani be able to leave her checkered past to lead a family life with Soubhik? Is Nethra a better guitarist or a better mother? Will Sourav have to support Soubhik all his life?
With their life script following the brothers separated by one and half centuries, Brothers Sen Gogh is a journey into the real nature of artistic freedom, the intricate relationship between talent and destructive sensitivity, struggle of the life of an indie musician and the perils of an alternate life. Traveling in the bylines of Mumbai, the story tracks the tragic lives of the Sengupta brothers as they try and build an alternate life following their passions.
To be available on Amazon in the first week of March 2021.